Spelling Challenge 2020 - FINAL
2020
THE FINAL
This year we have all female champions!
SENIOR: Petra of Form 2
JUNIOR: Flora of Form 3
All six Finalists received a Commended and the Winners receive a Cup, which will be presented at Prize Giving at the end of the Summer Term.
Some of the tricky words that knocked out the Juniors included:
language, schedule, transferred, slaughter & dialogue
And the Seniors were stumped with with words including:
definitely, scandalous, momentous & nuisance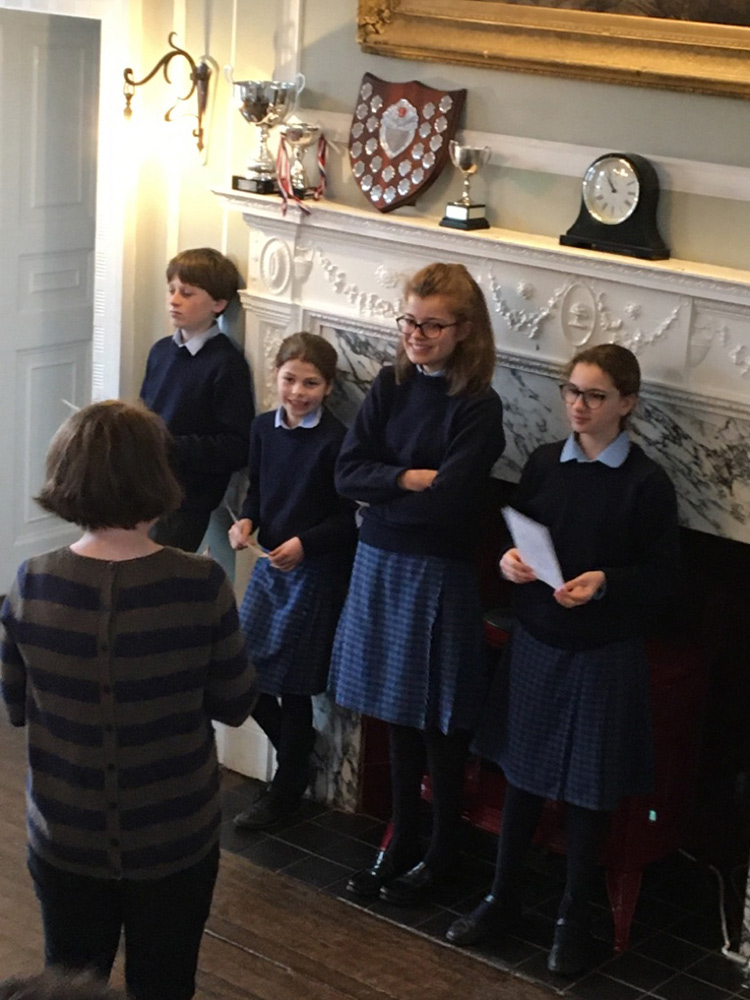 Hopefully a wee video will appear shortly!